Photographs by
Sebastião Salgado
Curation & Scenography:
Lélia Wanick Salgado
From June 3 to July 26, 2020!
We are delighted to announce the reopening and extension of the exhibition GENESIS at La Sucrière, Lyon, France, from Wednesday, June, 3!
In order to ensure your safety during your visit, please, follow the rules: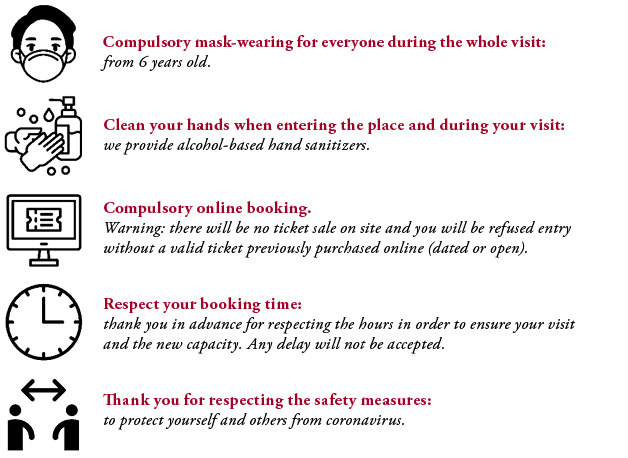 Information: the audioguides are not available anymore for safety reasons.

We have created a player system on your smartphone directly on site: don't forget your headphones and continue to enjoy the content of the audioguides in complete safety!
Any grouping of people during the visit is prohibited. Groups are not admitted. Our staff is equipped with masks and the welcome desks with glass walls.
---
"Through

these

photographs,

Genesis

aspires

to

show

and

to

share

this

beauty. It

is

a

visual

tribute

to

a

fragile

planet

that

we

all

have

a

duty

to

protect."
– Lélia Wanick Salgado, curator
Don't miss the exceptional reopening of Genesis, the great exhibition by Sebastião Salgado, his own photographic tribute to our planet in its natural state.
From June 3rd, (re)discover at La Sucrière this exceptional exhibition of 245 black and white photographs: the result of an epic eight-year work and about thirty trips around the world. Through 5 geographic chapters, the exhibition becomes a journey to the landscapes, seascapes, animals and peoples that have so far escaped the long reach of today's world.